American Made
Firearms & Suppressors
Manufacturers of Premium Firearms
ALL QD-15 MILITARY THEMED & POTUS 45 LOWERS AND 80% QD-15 BLACK ANODIZED LOWERS & 80% QD-15 MILITARY THEMED LOWERS ON SALE FOR $99
CLICK THE IMAGES BELOW TO SHOP EACH ITEM
WE WILL BE DISCONTINUING ALL QD-15 MILITARY THEMED & POTUS 45 BILLET LOWER RECEIVERS AS WELL AS ALL 80% LOWER RECEIVERS. QUANTITIES ARE LIMITED
QD NEWS
CHECK OUT OUR BLOG FOR INDUSTRY NEWS, OPINIONS, NEW PRODUCTS, MAINTENENCE TIPS AND TRICKS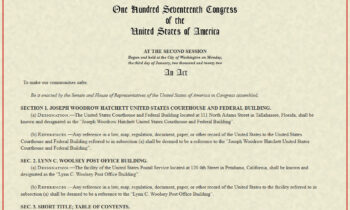 GUN NEWS
S.2938 has passed both the House and the Senate and has been signed into law by former Vice President Joe Biden as of 6/25/2022 and
Read More »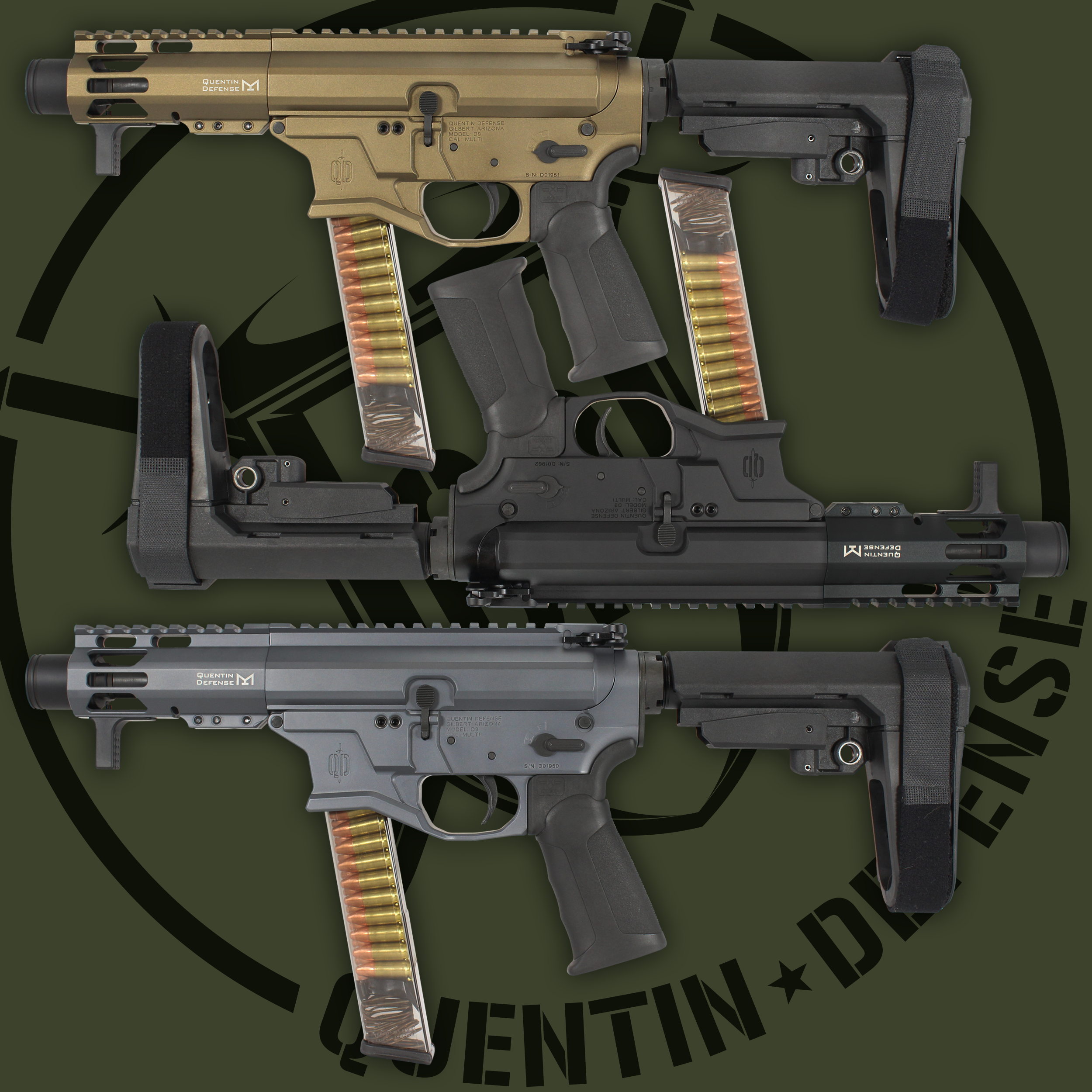 THE D-9 PISTOL FROM QUENTIN DEFENSE
THE 4" D-9 PISTOL AR CHAMBERED IN 9MM IS YOUR COMPACT LIGHTWEIGHT GOTO PDW. FEATURING AN SB TACTICAL SBA3 PISTOL BRACE, FORWARD HAND STOP AND LINEAR COMPENSATOR FROM QUENTIN DEFENSE AND GLOCK MAGAZINE FRIENDLY THE D-9 PISTOL COMBINES VERSATILITY AND CAPABILITY.
Quentin Defense
firearms, parts & accessories
SHOP OUR ONLINE STORE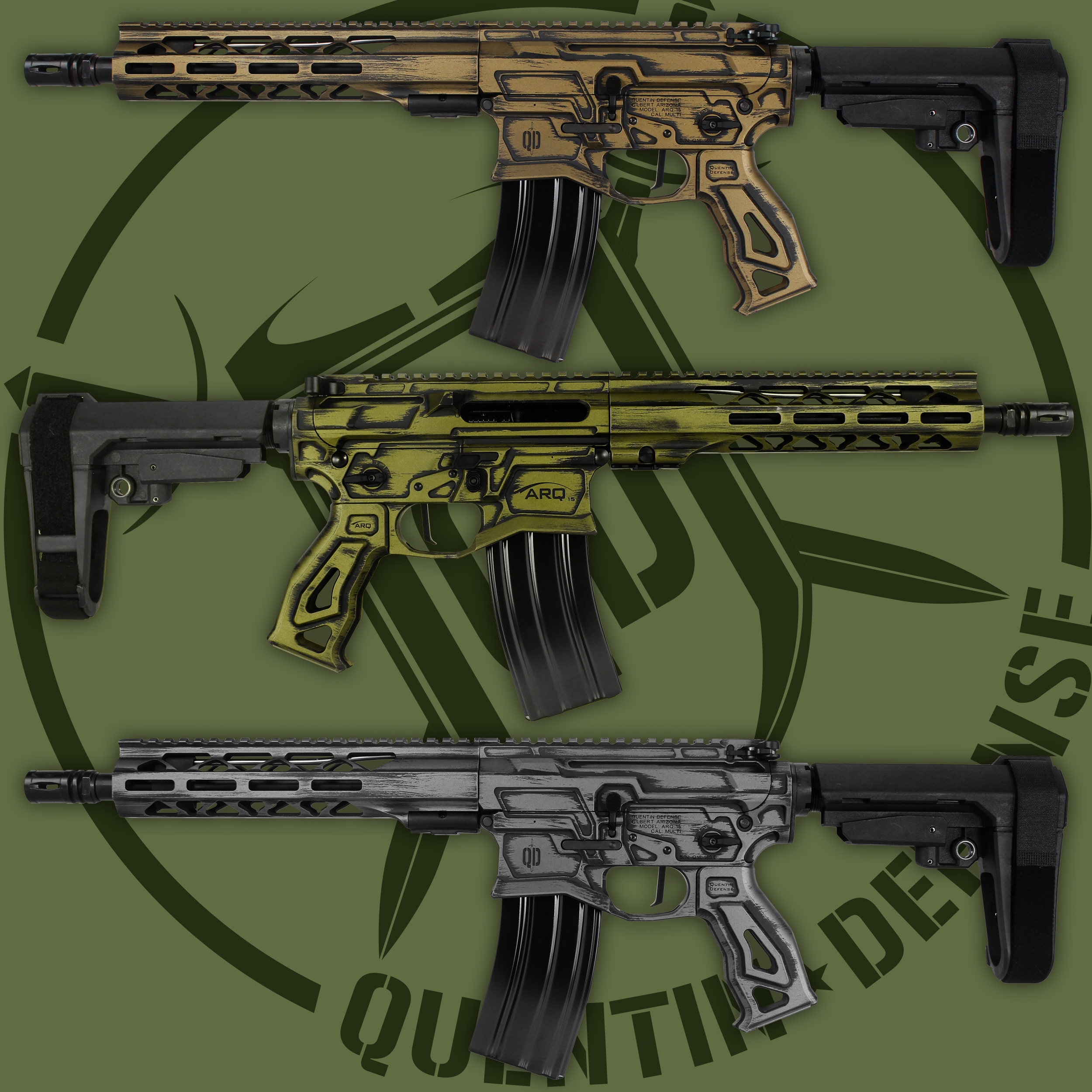 ARQ-15 10.5" PISTOL
THE ULTRA LIGHTWEIGHT ARQ-15 10.5" PISTOL FROM QUENTIN DEFENSE IS MANUFACTURED OF THE HIGHEST QUALITY MATERIALS AND MACHINED TO EXACT SPECIFICATIONS. COMPLEMENTED WITH PREMIUM PARTS AND ACCESSORIES FROM REPUTABLE MANUFACTURERS, THE ARQ-15 PISTOL IS BUILT FOR PERFORMANCE AND RELIABILITY.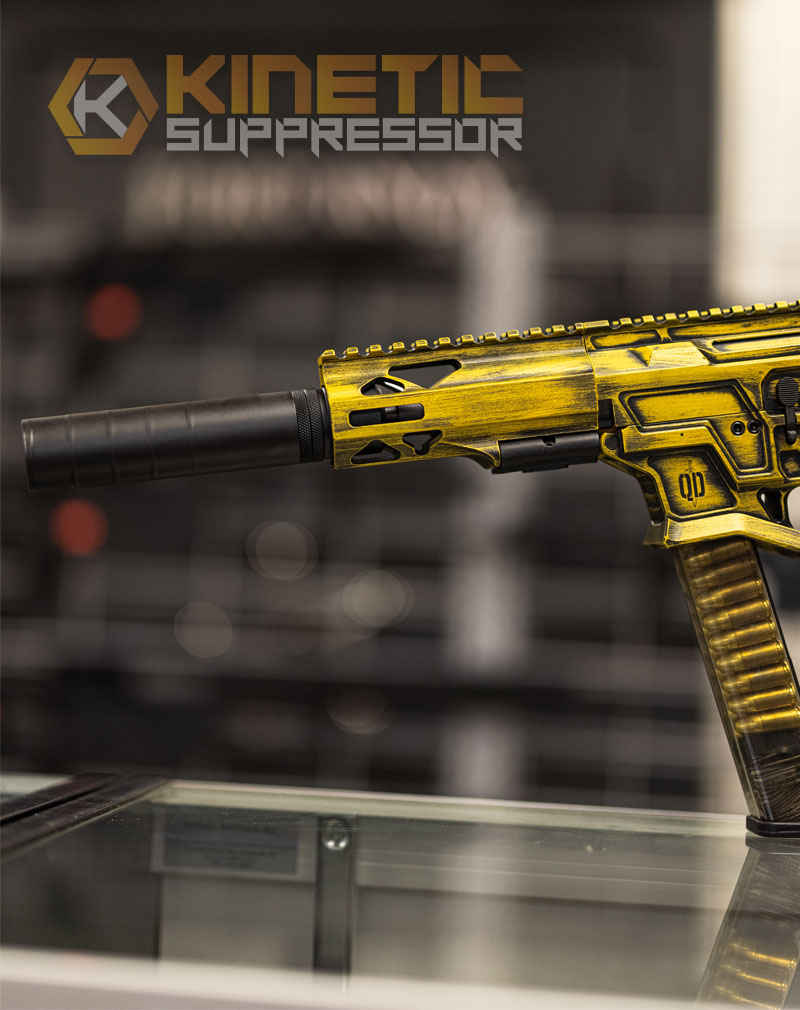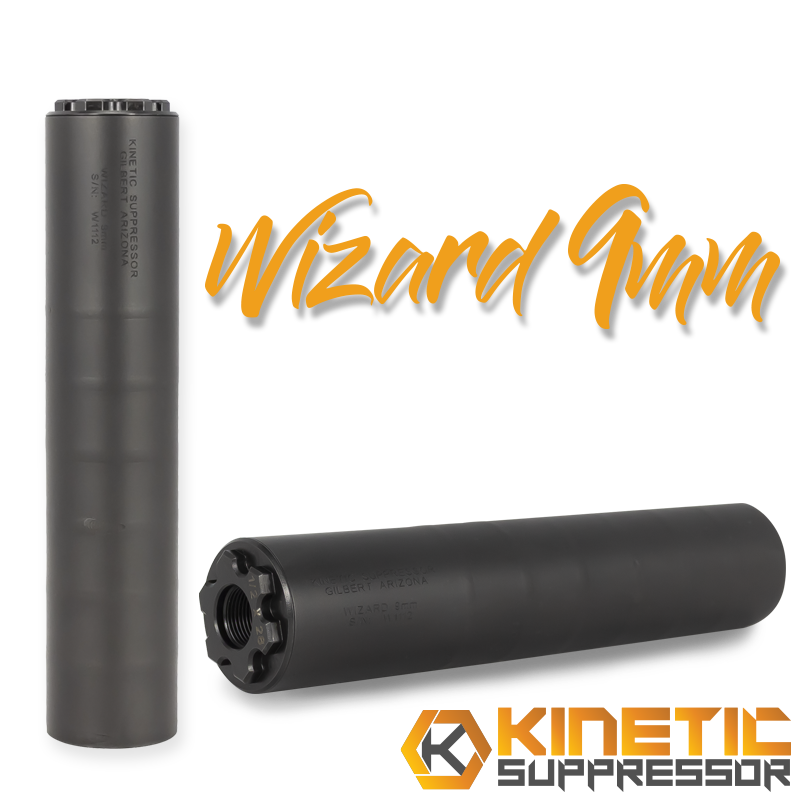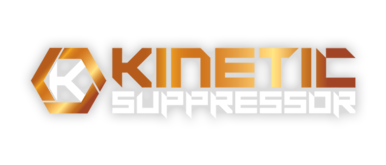 Kinetic
SUPPRESSOR MANUFACTURER
KINETIC SUPPRESSOR
OWNED AND OPERATED BY QUENTIN DEFENSE, KINETIC SUPPRESSOR DEVELOPES AND MANUFACTURES HIGH QUALITY SUPPRESSORS IN A MULTITUDE OF CALIBERS. AVAILABLE IN BOTH STAINLESS STEEL OR TITANIUM, KINETIC SUPPRESSOR HAS WHAT YOU NEED.
Pro Shop
QD PRO SHOP
AR-15's, MADE FRESH DAILY
Quentin Defense Pro Shop in Gilbert, AZ. Where we literally manufacture all your favorite Quentin Defense and Kinetic Suppressor parts on the daily. HOURS: MON - FRI 9AM TO 5PM SATURDAY BY APPOINTMENT ONLY | NOT ACCEPTING TRANSFERS | TRANSFER FEES FOR FIREARMS SHIPPED TO US FOR TRANSFER WITHOUT OUR EXPRESS APPROVAL : $80 w/ CCW, $100 NO CCW.